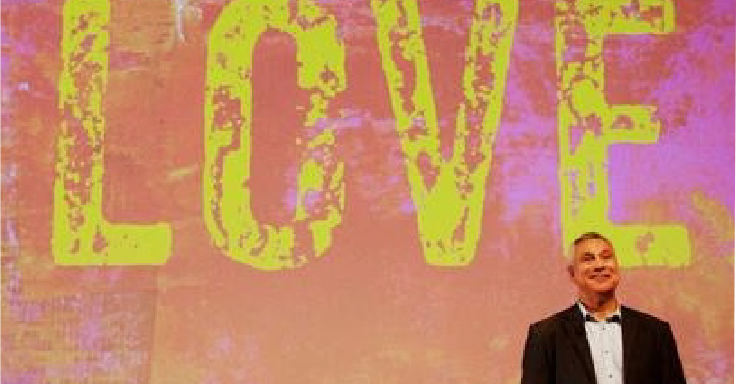 Welcome to the era of entrepreneurialism.
I created Shine to be a community of entrepreneurs pioneering change, and creating a brighter world. This is a gathering place for leaders mindful of a deeper purpose at the core of life, a space where greatness is encouraged.
Shine is for both established and emerging entrepreneurs and those who are action-oriented. This is a community where you can prosper commercially, personally, and socially.
We were all born to shine, to live life connected to a place of inspiration and purpose, leaving the world brighter for our having been here. Modern life is demanding. In the hurly-burly we too easily lose contact with the magnificence within us. Shining requires a mindful approach to life, allowing you to stay centred, on purpose, and attuned to your deeper impulses.
Deep and dynamic change is the tenor of our generation. The opportunity to impact and make a difference in the world through enterprise has never been stronger.
The world needs people remembering the light within. The Shine community is for people willing to elevate humanity.
There is a new breed of entrepreneur emerging in the world: they're kind, generous, successful, and purposeful, with a concern for the welfare of others. I call them Shinepreneurs. Shine is the meeting ground for such people.
This is a community of visionaries and change agents who achieve extraordinary results in their businesses, relationships, and social ventures.
At Shine we are deeply engaged in realising human potential with a focus on how personal and spiritual development can manifest itself in positive ways in the world.
We hold fierce conversations where we gather leaders, mentors, coaches, and some of the world's foremost change agents together and invite authentic, uncensored dialogue about what it really takes to turn purpose into profit.
Shine exists to assist you to achieve extraordinary results and I invite you to be part of our community.
I invite you to Shine.
Julian Noel
Founder of Shine