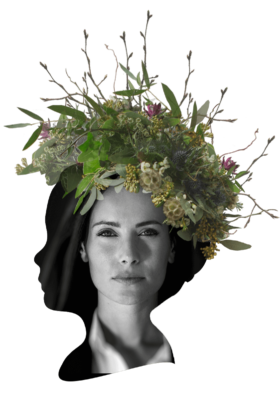 The New Human Summit July 13th-16th.
July 13, 2018

-

July 16, 2018

|

FREE.
"If you're not upset, dazed and confused, you're just not in touch with reality".
Tom Peters.
Shine is hosting a global online event.
"The New Human Summit". The online event of 2018.
Raw, real conversations featuring 25+ proven disruptors, innovators, game changers and unknown extraordinary people discuss and share the steps to enable you to thrive and make a difference in a changing world.
We are collaborating with a host of amazing people and businesses doing amazing things.
Register here: The New Human Summit.
Join me alongside Nobel Peace Prize winner Professor Muhammus Yunus, the internationally acclaimed developmental biologist, Dr Bruce Lipton, world renowned author, scientist and mindset expert Dr. Joe DiSpenza and a host of other inspirational speakers. Each day will also feature a mix of especially curated music, poetry and art.
Topics include:
The future of work is the Corporation of One.
How the divine feminine energies are balancing a male dominant world.
When you realise what you have been doing no longer works… what do you do?
Annihilation: passing through the gateway from me to we.

Have a look at the program here: Program.
For a kinder world, register now.