Creating positive change in the world through business.
Is your vision to take your products global?
Empowering entrepreneurs and changemakers to go global.
We give you access to an ecosystem of tools and support to enable manufacturers with a global vision access to markets, logistics, advice, and digital execution.
The Ripple Effect of Success
Shine Global offers you access to an entrepreneurial community that provides leverage, resources and capability in order to allow producers and manufacturers to reach a global market at scale.
More than ever before, global trade has shifted away from homogeneous, cookie cutter commodities to a demand for unique origin stories and products that have a deep connection with the communities from where they are derived. Shine Global can connect this story and these products to this market
through marketing, logistics and shared leverage..
Do you have a product that is tried, tested and successful in the marketplace and you're ready to take it to the world?
Shine Global is a service for producers and manufacturers with a global vision for their product.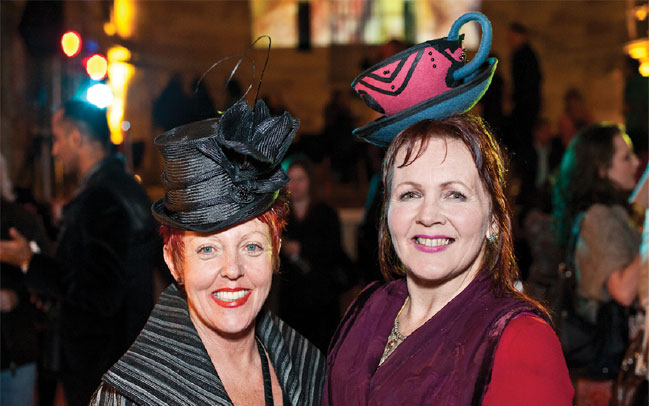 We partner with:
Innovators, leaders, entrepreneurs, explorers, solution makers
Natural products indigenous product ranges looking for scale small initiatives with big visions
Shine Global provides:
An entrepreneurial ecosystem to underpin your global growth.
Access to global markets.
Logistics
Scientific researchers
Digital execution
Advice
Connection to likeminded entrepreneurs and changemakers.
Access to business opportunities
Education, and access to the latest cutting-edge ideas that are
shaping the world.
Collaborative partners
Coaching
Mentoring
Shine founder. Visionary. Entrepreneur who created and launched an award winning range of naturally based aromatherapy hair care products into 13 countries around the world. Specialises in branding, story, marketing and growth strategy.
Julian is a connector he attracts high quality people to projects.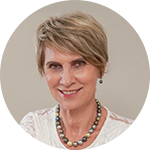 Award winning businesswoman whose company launched their brand in 7 countries around the world. Production expert.
Founder of Women beyond ordinary. Creator of Verono the online price calculator.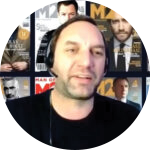 Creative editor for M2 magazines, ecommerce expert, entrepreneur, and media partner
Engages high nett worth individuals in projects of importance.