SPEAKING WITH PURPOSE
When Your Message Matters
About Julian.
Award Winning  Speaker, Provocateur,
Facilitator and Coach.
Julian specialises in online Masterclasses, and creating Bespoke One On One Coaching programs.
" Julian has allowed me to find my own authentic voice, in doing so I have clarified my process + direction in a new career. I have now launched myself as a Speaker. I have made more progress in our three months working together, than I did over the past 3 years."
Entrepreneur and Speaker Diane Foster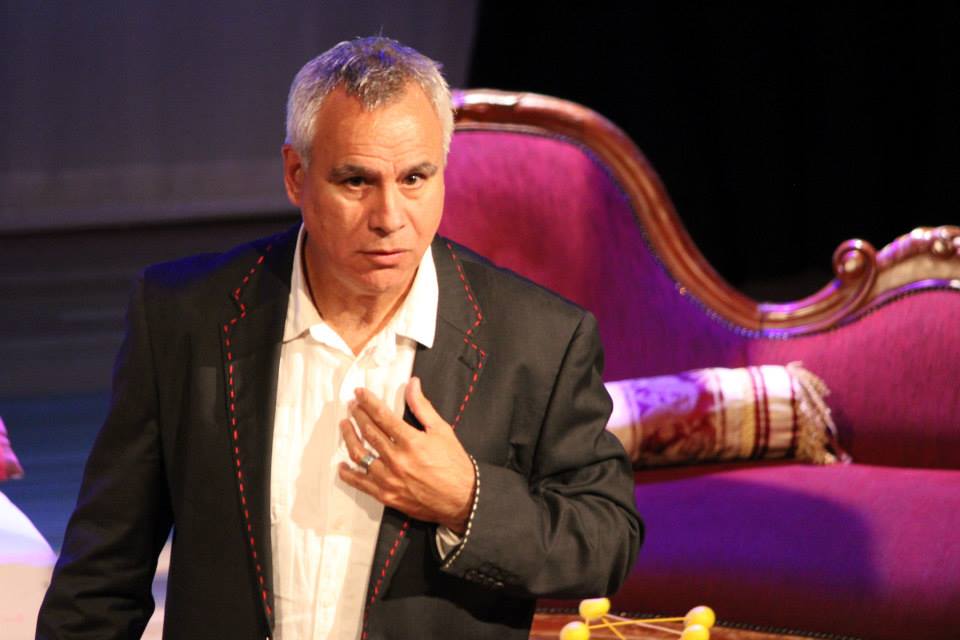 TO BOOK YOUR FREE 55 MINUTES SPEAKING WITH PURPOSE CONSULTATION
His Philosophy and Approach
Insights That Makes a Difference
"He is a powerful coach."
Elizabeth Jewell, Editor, LivingNow magazine
Julian believes a rarified and intelligent genius lies within every human.
As a coach his role is to bring this to the surface and allow you to integrate this into your life and speaking.
He has 40 years experience as a speaker and speaking coach. Julian has spoken around the world, he is a provocateur and catalyst for change. He asks big questions, and listens deeply. He is passionate about people working in alignment with their highest purpose, and his one on one work allows you to uncover and integrate your purpose bringing you to a whole new level of authenticity.
His skill lies in connecting people to their deeper message and intent.
His roots are in the arts, he trained as an actor at one of Australia's premier acting schools, and appeared on stage and screen before uncovering a passion for speaking and business. He is the Founder of Shine, a global community of entrepreneurs and changemakers. He speaks, hosts, and curates both live and online events showcasing changemakers from around the world.
He has pioneered online coaching and group transformational learning.
"The work we are doing has allowed me to tune in, acknowledge and align my actions with my inner wisdom."
Dee Carter, speaker, business owner, Women's Money Forum
​
He connects people to their power.
Are you here to make a difference?
Julian works with changemakers with a message. The past 26 years of his life has been devoted to creating global change through business and entrepreneurship.
"Accessing one's own intuitive wisdom, inner intelligence and guidance is a very powerful thing indeed. Julian creates an environment and encourages you, with skill and the deepest care, to move to a new level of awareness and ability. I trust him implicitly – he is both guided and gifted."
Dean Carey, Creative and Founding Director,
Actor's Centre Australia Sydney ­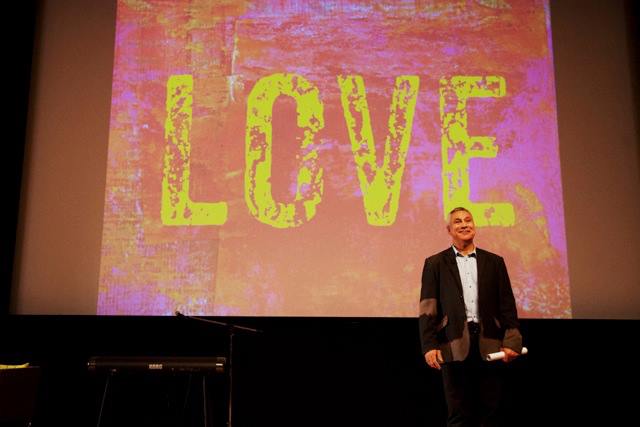 Book now for a gamechanging conversation.
A 55 minute complimentary conversation. An opportunity to talk it out and gain clarity of direction and purpose.
This is a conversation for people:
Willing to dive deeply into the power of purpose.

Setting out to inspire change in others and create a better world through speaking.

Wanting to access the next level in your growth.

Ready to explore the deeper journey of the 'speaker'.

 Ready to overcome the fear of speaking.

Feeling restless and wanting to go deeper than they currently are.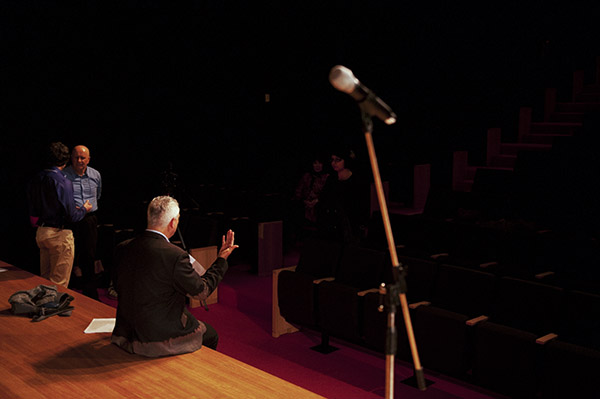 "Do not dwell in the past, do not dream of the future, concentrate the mind on the present moment."
Buddha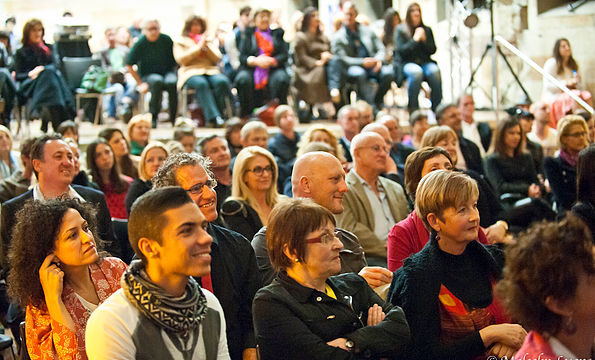 TO BOOK YOUR FREE 55 MINUTES SPEAKING WITH PURPOSE CONSULTATION